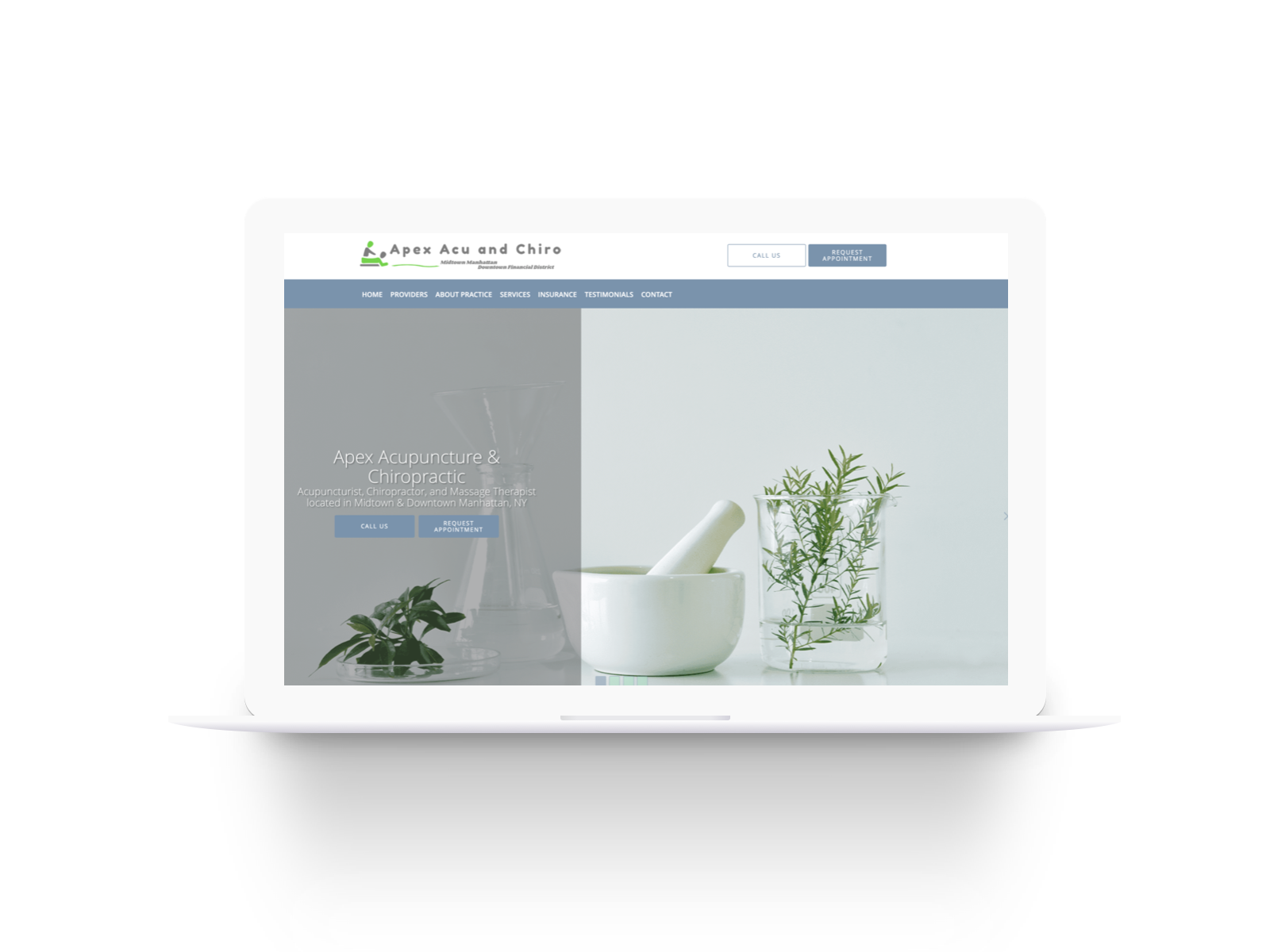 PatientPop Websites
PROJECT DESCRIPTION
PatientPop is a software company that maintains the web presence and reputation of healthcare practices all over the nation. The website is typically patients' first interaction with practices in their healthcare journey, so having a good user experience by providing valuable information is important. Healthcare professionals frequently require edits and updates to their websites, especially to keep up with the constantly changing COVID pandemic to inform their patients of the most up to date and relevant news. 
PROJECT ROLE
As a web designer on the Practice Support team, I worked on edits and redesigns to websites post- launch. To build the websites, I use PatientPop's proprietary software containing website templates and HTML & CSS. I work with clients to ensure that their website match their vision.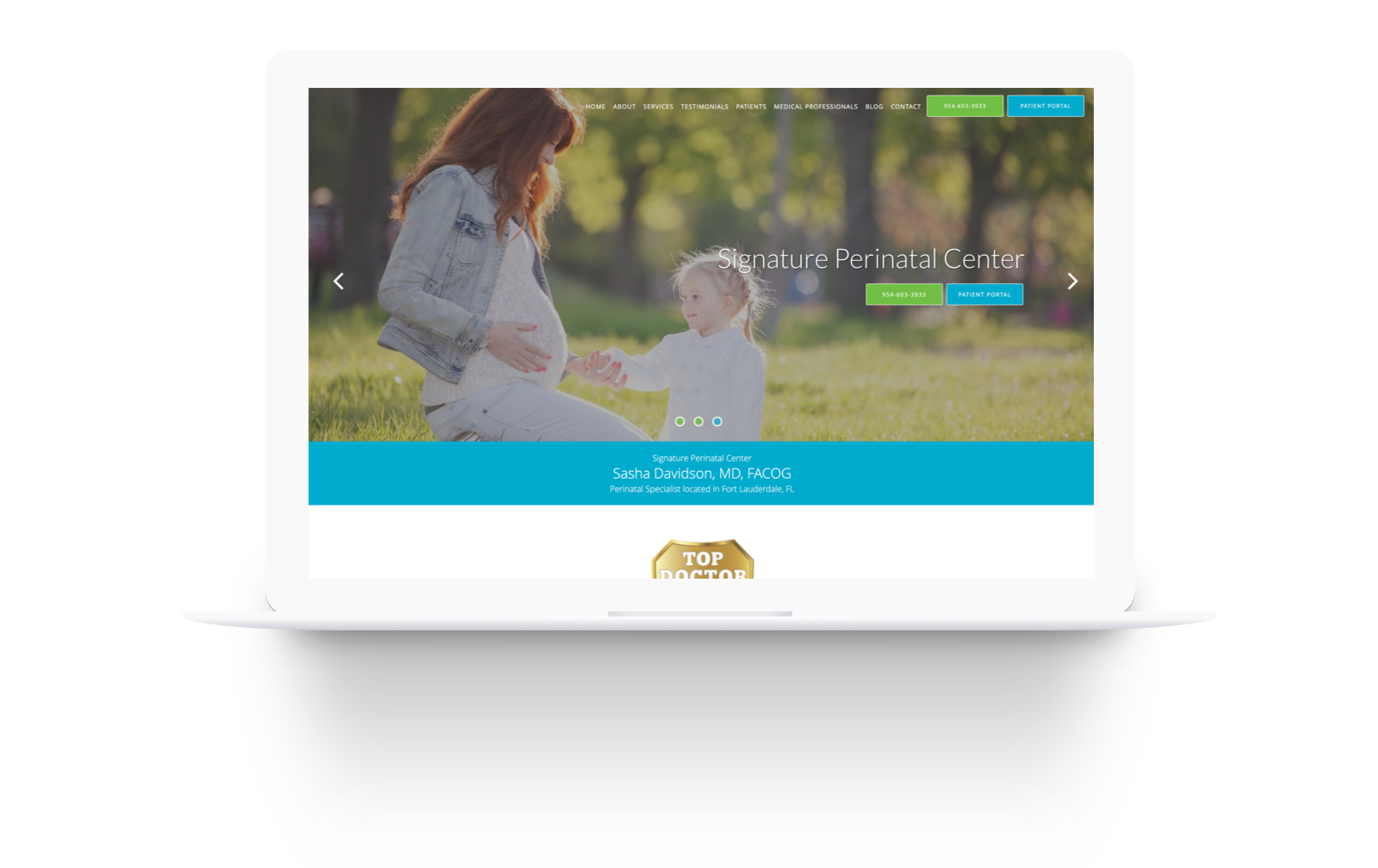 Below is a custom built website that was coded using HTML &CSS.